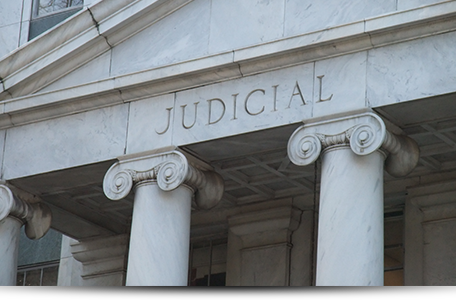 Supreme Court Seeks Input on Proposed Superior Court Rule on ESI Spoliation
The Supreme Court of Georgia is soliciting comments from the bench, bar, and public regarding a proposed amendment to the Uniform Superior Court Rules that would add a new Rule 6.8 dealing with the failure to preserve electronically stored information (ESI). Here is the proposed language and memo from Justice Nahmias.
If you have any comments on the proposed rule, you are encouraged to send them by September 1, 2016, to comments@gasupreme.us.